Connectivity with Confidence—The Lab Supply Alliance Network.
Essentially, we are an assembly of the teams with outstanding performance and superior distribution of research inputs.  Our purpose is to provide your laboratory supplies, including feed and a variety of animal bedding, and a host of essential supplies and vital services needed to keep your research operations running.  Each supplier has a unique list of additional products to meet your needs.
With distribution facilities strategically located throughout the US, The Laboratory Supply Alliance Network is uniquely positioned to provide a premier level of dependable services unlike any other in our industry.  We are staffed with highly skilled individuals who are all trained and educated in the research clinical standards and guidelines you expect.  Our relationships with key upstream manufacturers and suppliers keep us in focus, so we can keep your needs in the forefront.
Should you ever find yourself and your program in a time of uncertainty or a catastrophic situation, be assured your Select Supplier Distribution Network will respond.
Your distributor is now part of a united team to help you perform.
We bolster our services by building a premier layer of trust.
We offer each other advantages and a reliability that extends to our customers.
We meet regularly to share issues, trends, and ways to improve our services.
We are Proven and Professional for the bio-medical research community.
We offer Clinically Clean, well-organized, and safe facility environments.
We are high on communications, sales-support ,and responsiveness.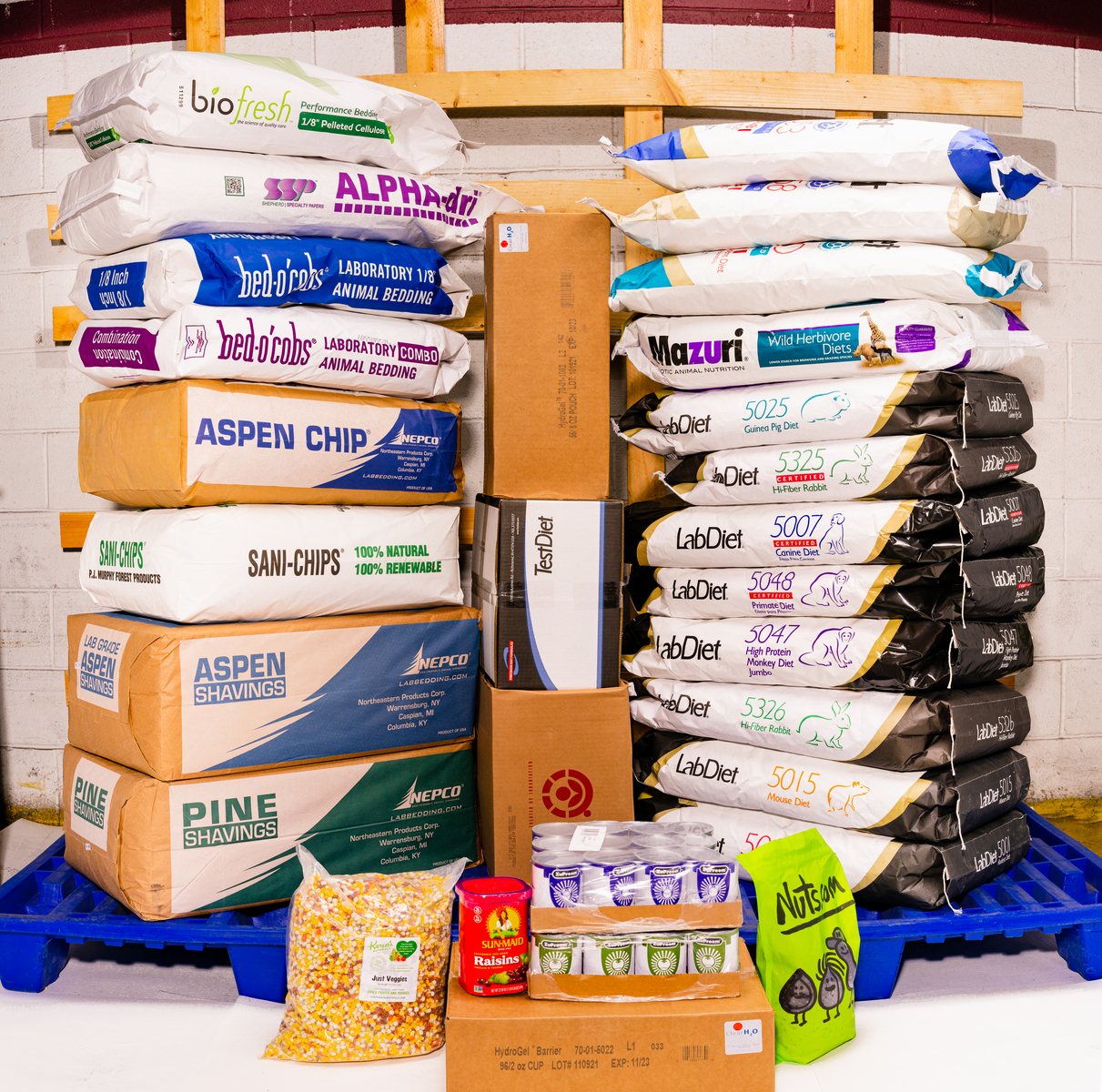 About Us