When you think of those associated with keeping your research projects moving forward, consider the vital services and back-up protocols your Laboratory Supply Alliance provides. Strategically located throughout the US, we are uniquely positioned to provide a premier level of dependable services unlike any other in our industry.
All of our facilities are clean, well-organized and safe environments.  Team members are skilled, proven-professionals, trained in research standards and guidelines for the bio-medical industry.
Plus, our relationships with key upstream manufacturers and suppliers, ensure our inventories are buffered to support you in time of need, uncertainty or catastrophy.
Above all, essential communication from our dedicated network ensures your scheduled delivery, on-time, per your requirements.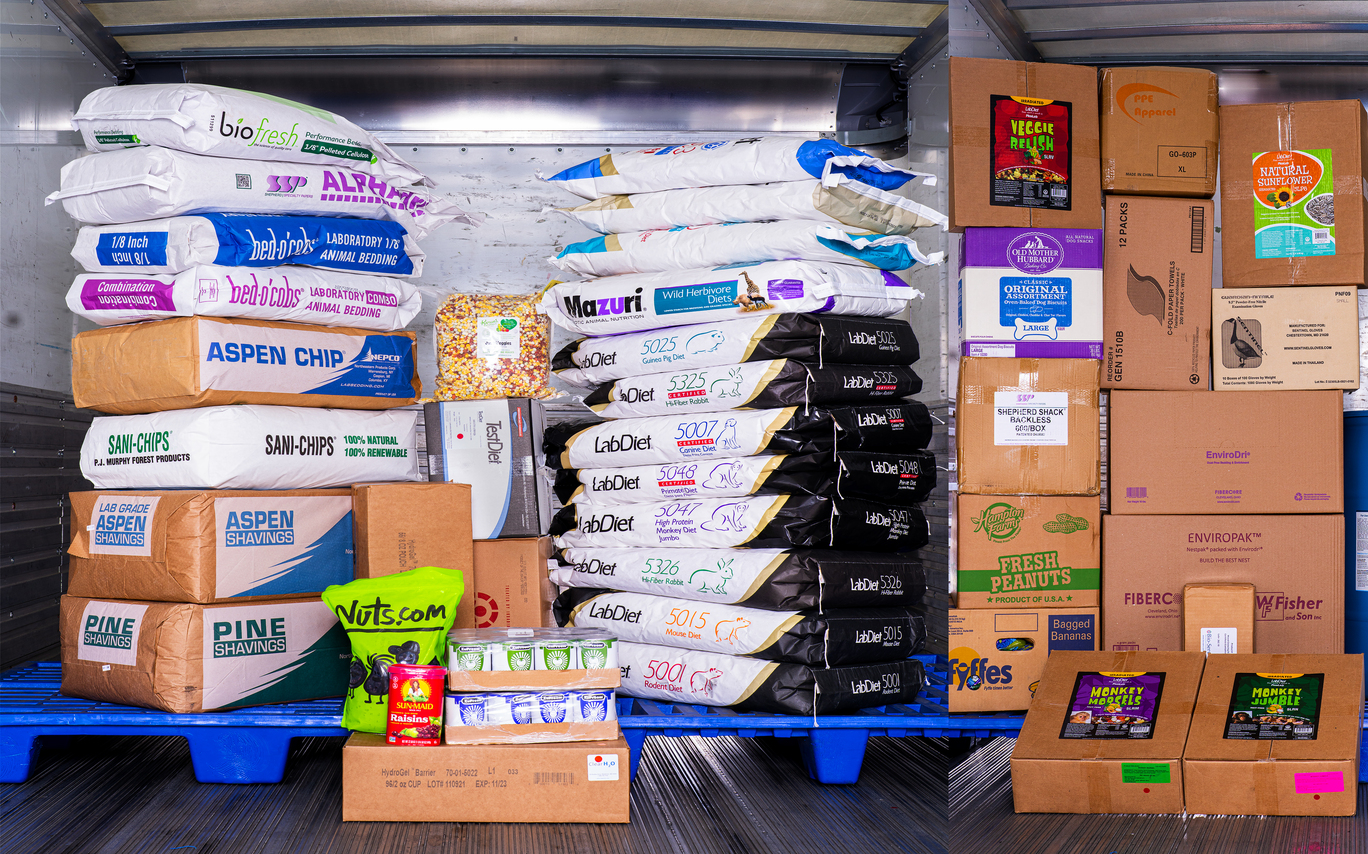 We have a strong "Alliance" with the industry manufacturers listed below.  Our proven performance and professional relationships with these companies provide you with assurance we will do our best to never let you down
Laboratory Supply Alliance Members
Affiliates